Among the projects currently creating innovation in the blockchain space, an emerging and interesting competitor is the $ELITE token. $Elite is an original and highly innovative project born from the ingenuity of the Milanese entrepreneur and growth hacker Mario Colabufo.
The $Elite Token is a united project based on three of the most important inventions of the 21st century that have influenced our way of life and the current market: mobile phones, social media and blockchain.
The $Elite Roadmap will explain the extraordinary future potential of the project, a topic to be explored in Dubai, one of the most luxurious, innovative and important cities in the United Emirates.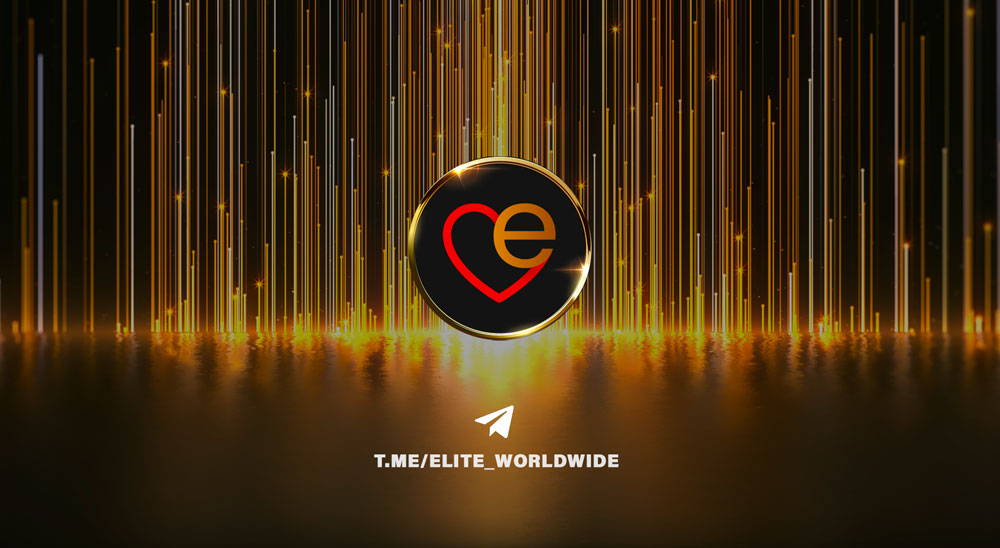 The private sale in Dubai
A private launch will take place on March 4th in an exclusive location represented by Dubai's most iconic hotel and the city's symbol of luxury, the Burj Al Arab. The private event will involve an international network of entrepreneurs linked to the CEO of $Elite, made up of some of the most influential figures in the sector, such as Gianluca Vacchi, Flavio Briatore, and many other personalities of music and sport.
Over the next two days, guests will be able to meet Mr. Colabufo face to face to learn more about Elite, followed by a private AMA to express curiosity about the project. Take advantage of the current strengths of NFT, Metaverse and play2earn and their main goal, $Elite will create an ecosystem like no other.
Starting with the subscription to Elimobile, customers will have access to the exclusive Elysium platform where it is possible to purchase exclusive content.
The content will be available as NFT, created directly by some of the most influential and important personalities of the moment, and will be represented by collectibles or real experiences that will allow you to meet and interact with your idols.
Only one day left until the Dubai event @BurjAlArab
hotel! Everything is ready, the @mariocolabufo
token Is about to explode! Special Guests on stage: @gianluca_vacchi @delpieroale

Join Telegram https://t.co/rpNxGMS547
Website: https://t.co/9jvZ5gSbkr pic.twitter.com/Slj0EkCWdz

— $ELITE (@elite_token_) March 2, 2022

The token: ELITE
The main element of the Mario Colabufo project is the $ELITE token, a new cryptocurrency created by the $Elite team. The ELITE token plays an important role as it represents not only a purchasable currency that can be used within the Elite Marketplace as a utility token within its ecosystem, but also within Elimobile and third party projects who collaborate. Therefore, $Elite gives the token a wide utility and great effectiveness, further guaranteed by the staking program created by the company.
In order not to miss any news on the $Elite project, take a look at their website and the lite paper.